Kids' Wood Craft kits

Made with quality and care, inspire kids to discover the world with hands-on learning.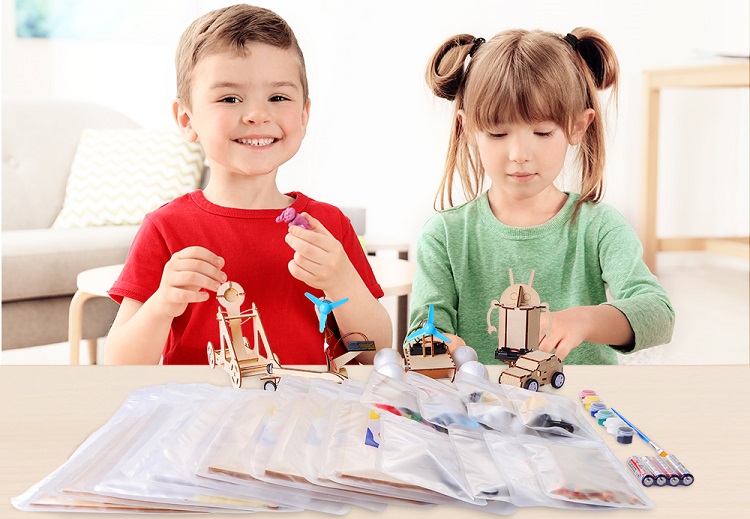 10 Unique wood crafts

The wood craft kit offers 10 specially designed tools and exciting carpentry kits that let children and parents work, explore and create together.
The following shows part of experiments.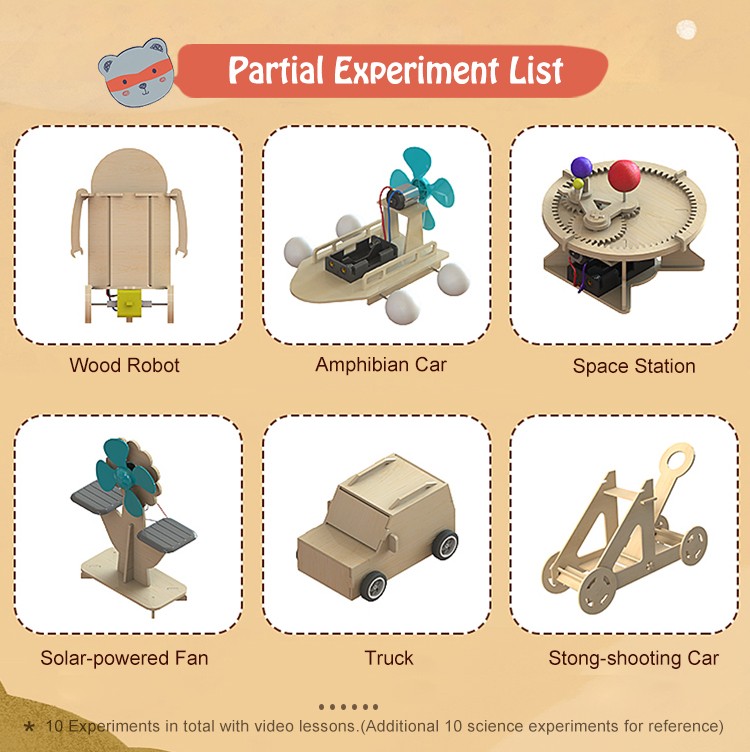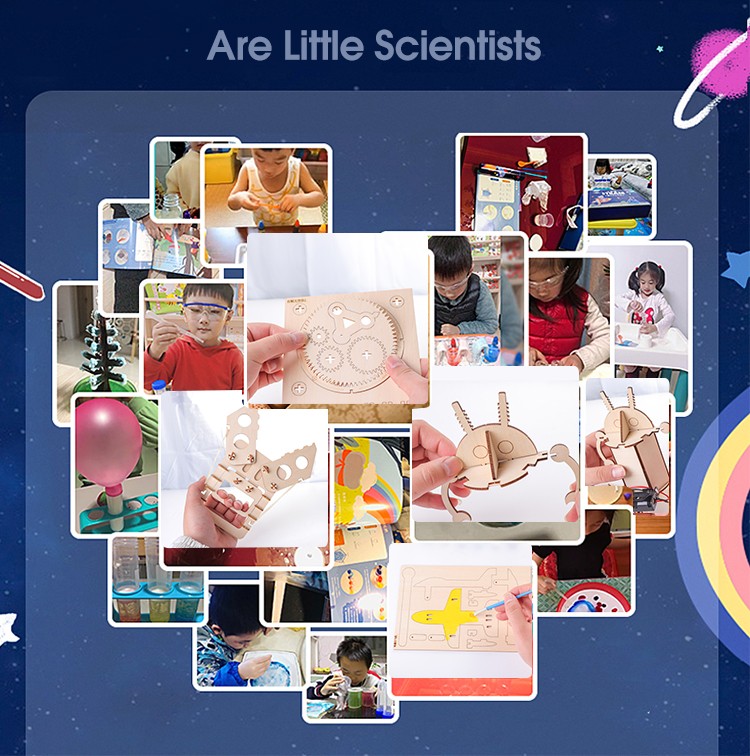 Online teaching video
Online course with video demos and a picture book with detailed instructions will guild kids how to build the DIY Woodworking projects step by step.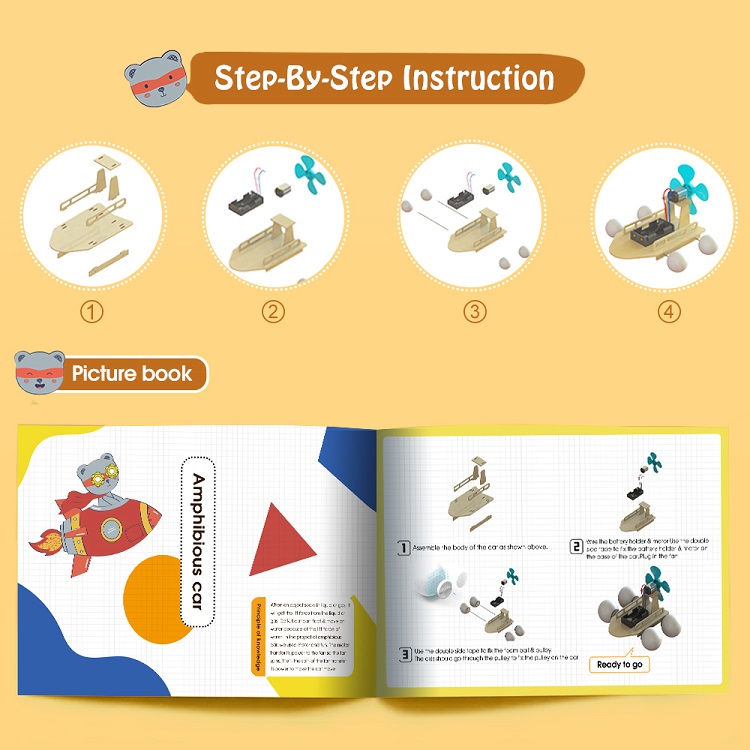 Safe and non-toxic materials

Completely safe and designed for home use.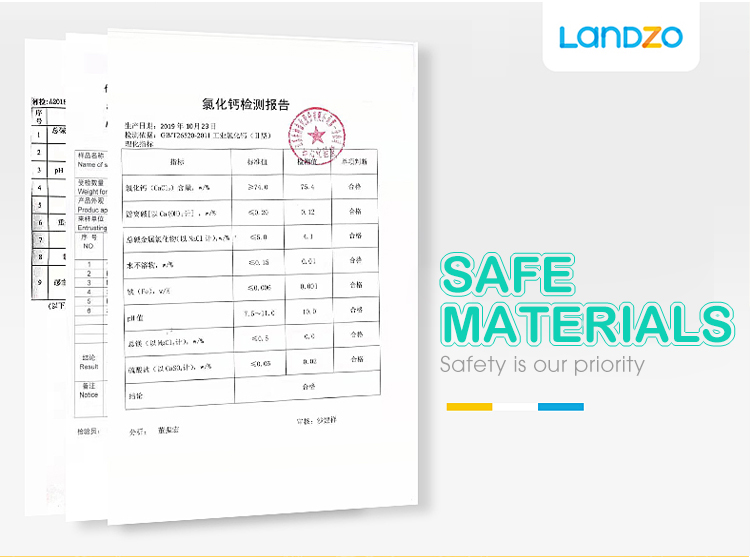 Get the Creative Juices Flowing

Spark kid's creativity through painting the wood crafts made by themselves, which is challenging, educational and most importantly a whole lot of fun.
Children design their own project and customize them with colors.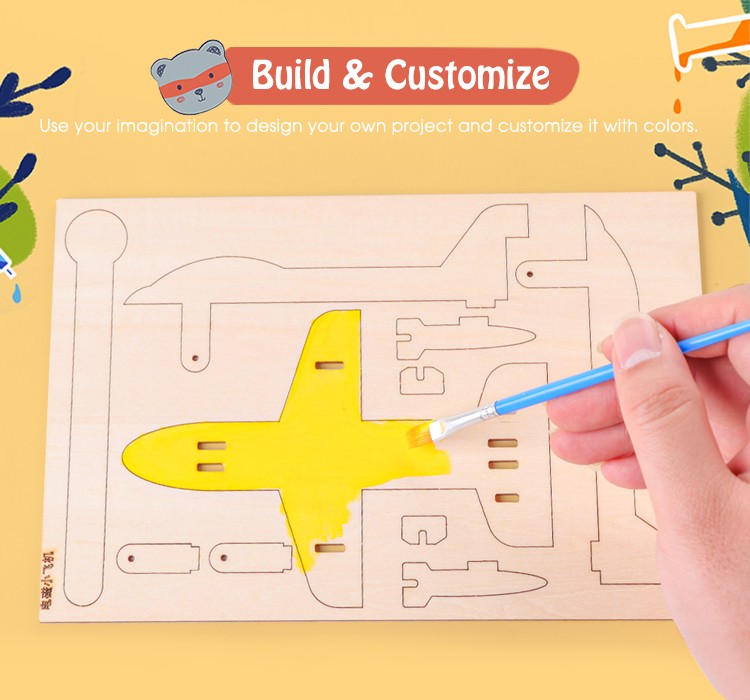 Packing list
Materials bag *19, Picture book *1, Foam balls *4, Battery *4, Acrylic paint *1,