Physic Experiment Toys Build STEM Skills For Elementary
Technology
Landzo's hands-on physics experiments kit is a fun way for kids to explore magnetism, simple machines, electricity, experiments with light and optics and much more. It's not only a toy to build STEM skills, but also can get kids interested in learning physics.
30-in-one Physics Experiments kit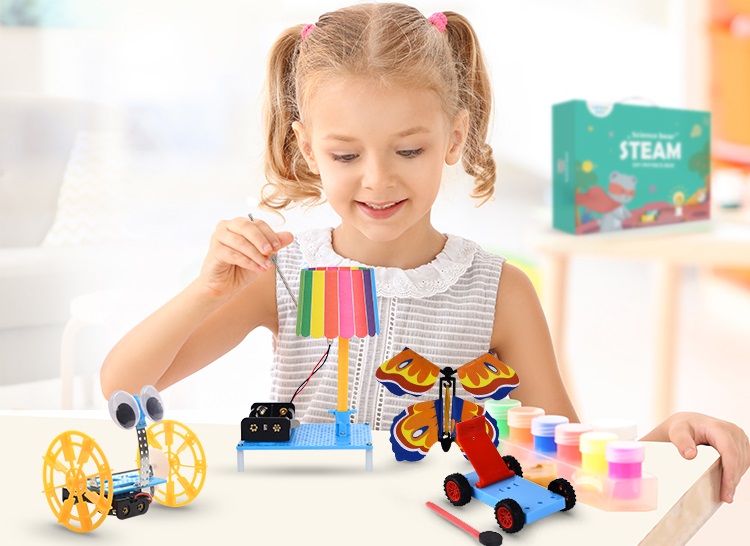 30 Cool physic experiments

Learn engineering, simple machines, electricity & more with the physics experiments kit.
The following shows part of handcrafts.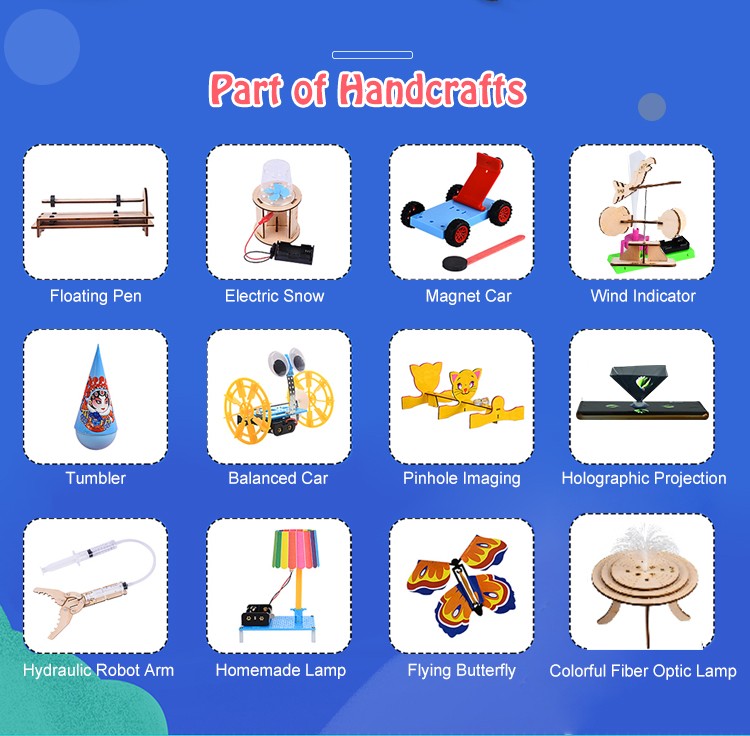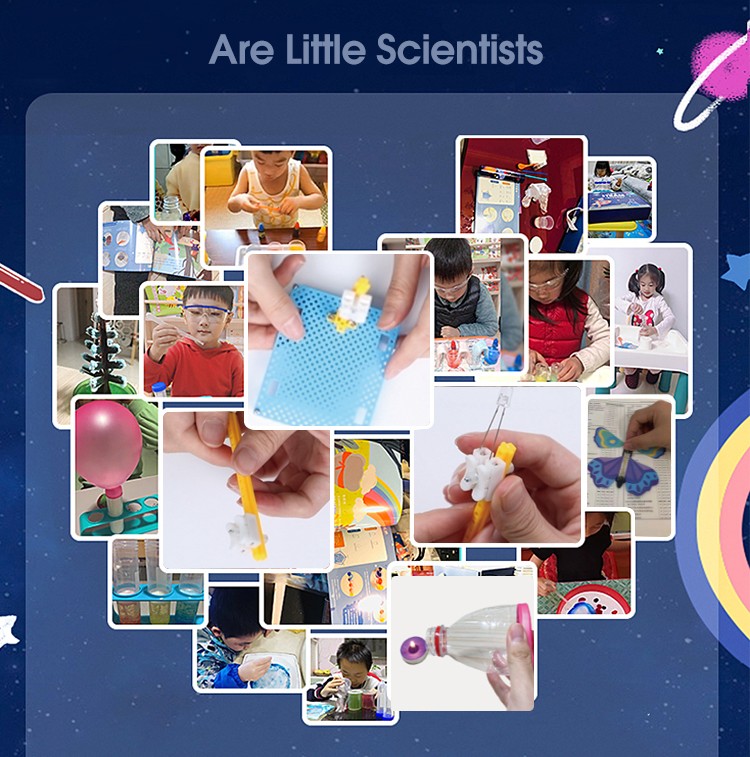 Exquisite illustrated picture book

It's easier than ever to draw kids in with the illustrations with the interesting stories and detailed instructions step by step.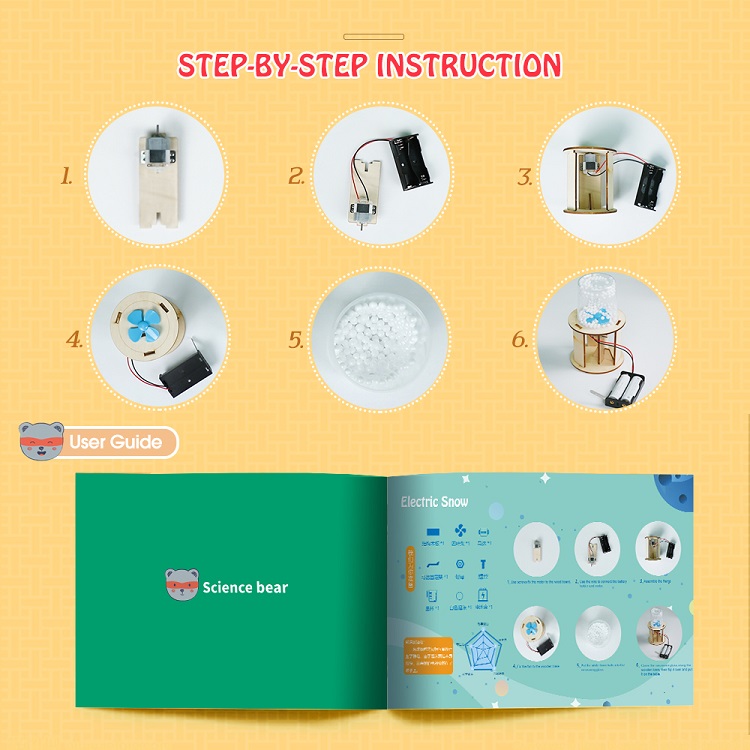 Safe and non-toxic materials

Completely safe and designed for home use.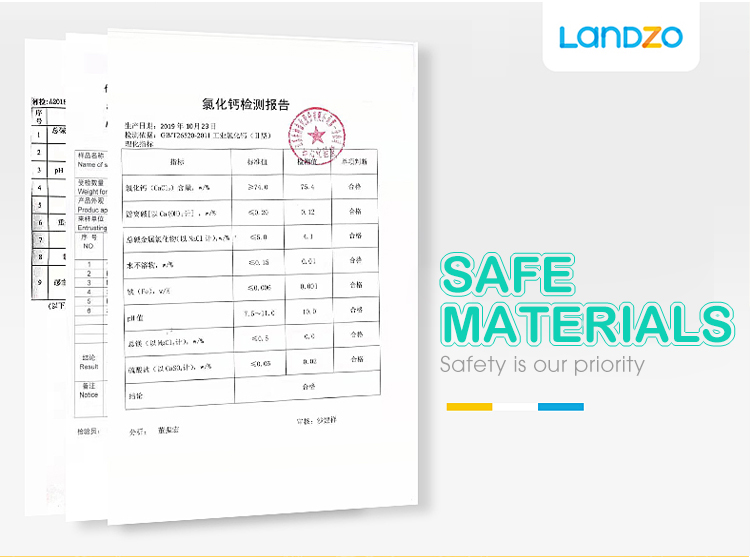 Inspiring kids to explore the laws of physics

Physics experiments kit can help budding the young scientists to understand the fundamental laws, such as gravity, force, acceleration and power.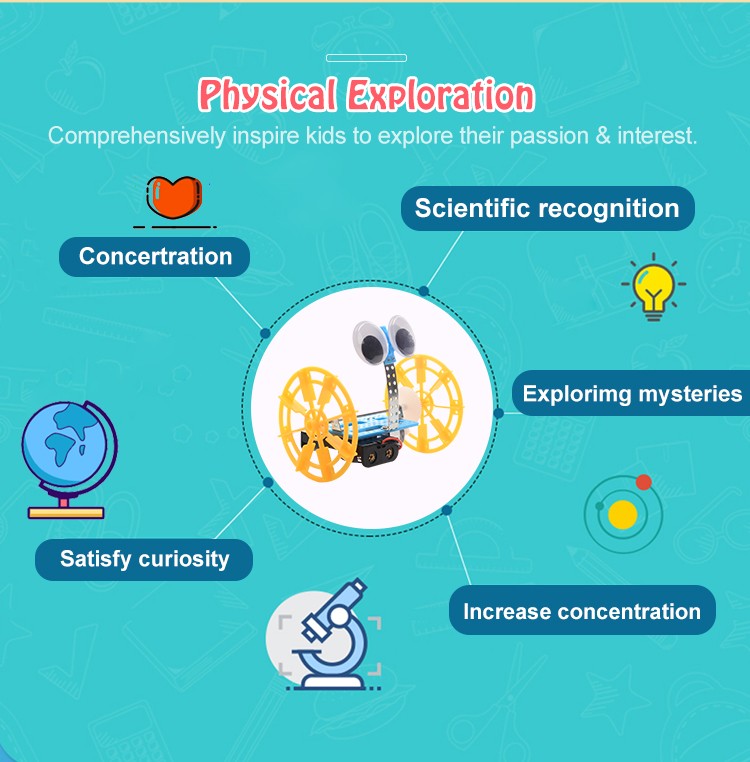 Online teaching video
Online course with video demos of activities is the most simple way to teach your kids' so many lessons, concrete and abstract.
Packing list
Materials bag *13, Picture book *1, Tray *1