Building Block Snow Flakes And Brain Flakes Puzzle Toys For Kids
Technology
Kids love think outside the box, using creativity and imagination to solve problems. The brain flakes puzzle, training kids fingers of flexibility exercise, give them the power to build, learn, and explore new ideas and concepts in a variety of new ways. It can help to develop kid's potential, develop their logical thinking ability, cultivate their creativity and imagination.
Creative Brain Flakes

lnspire creativity and brain development

Designed for kids ages 3+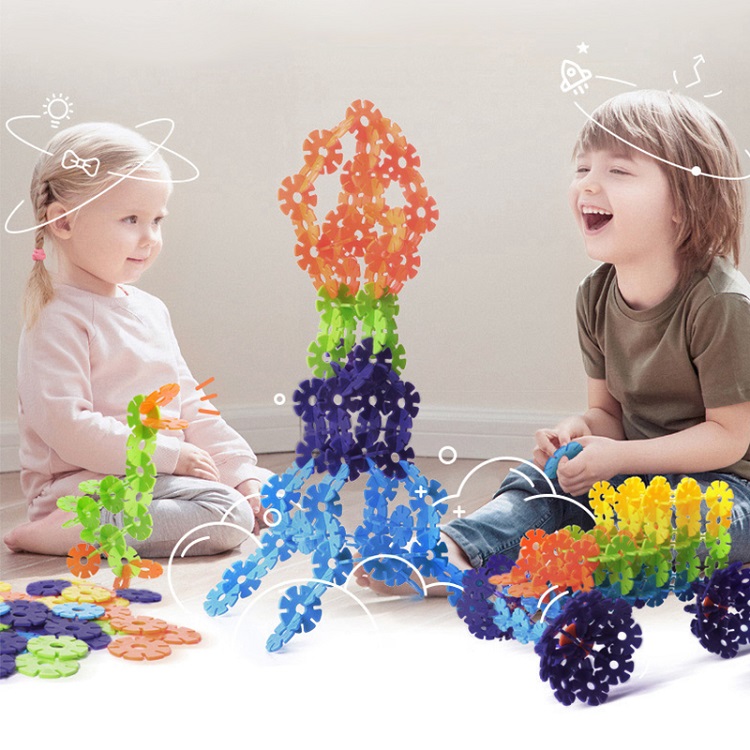 PE material
Non-toxic and tasteless, completely safe for kids to use.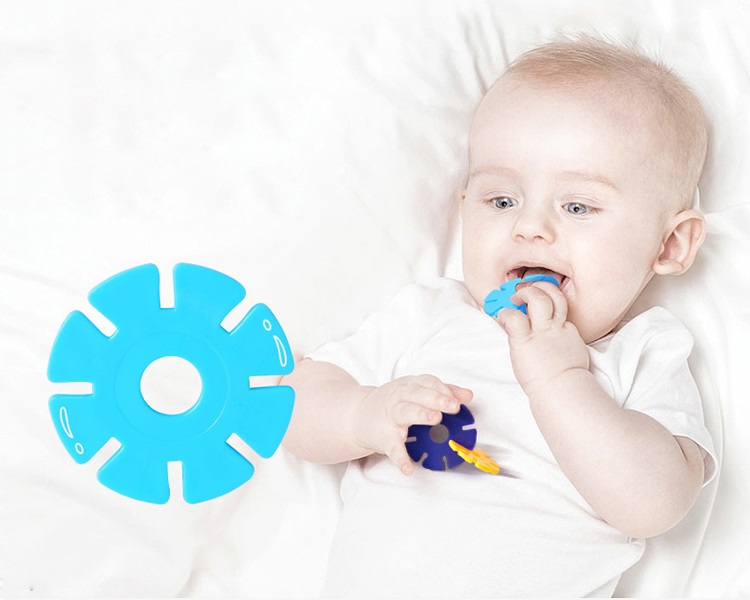 Interlocking tightly
Clicking together and apart easily, enable to build all kinds of shape.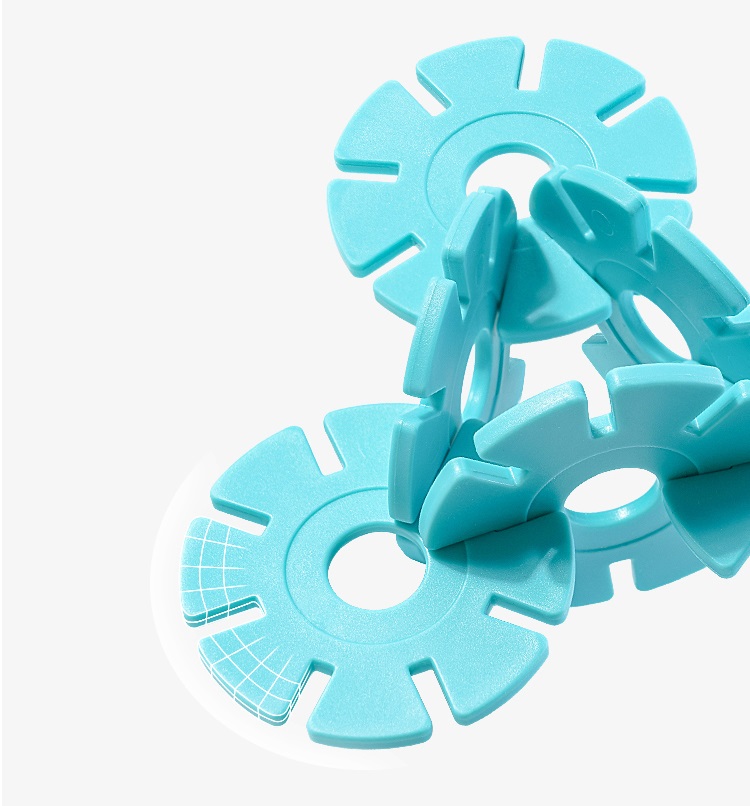 Craftsmanship quality
This brain-building puzzle toys has soft and smooth corners, which can protect kid's hands. And it's not easy to break with the strong and good toughness quality.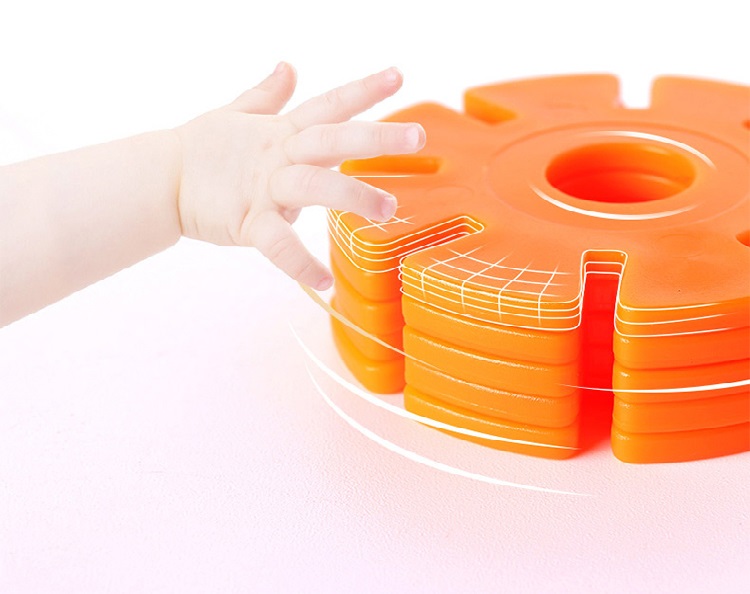 4.2cm large diameter
Large size design, no risk of swallowing.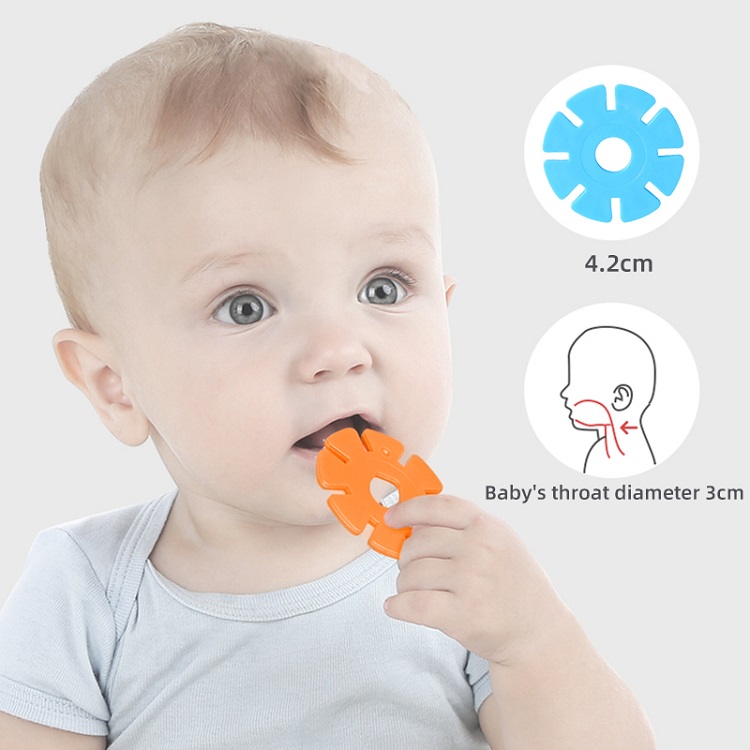 Open ended designs
Enable endless creative possibilities, kids can build structures, animals, numbers and other graphics, inspiring creativity and brain development.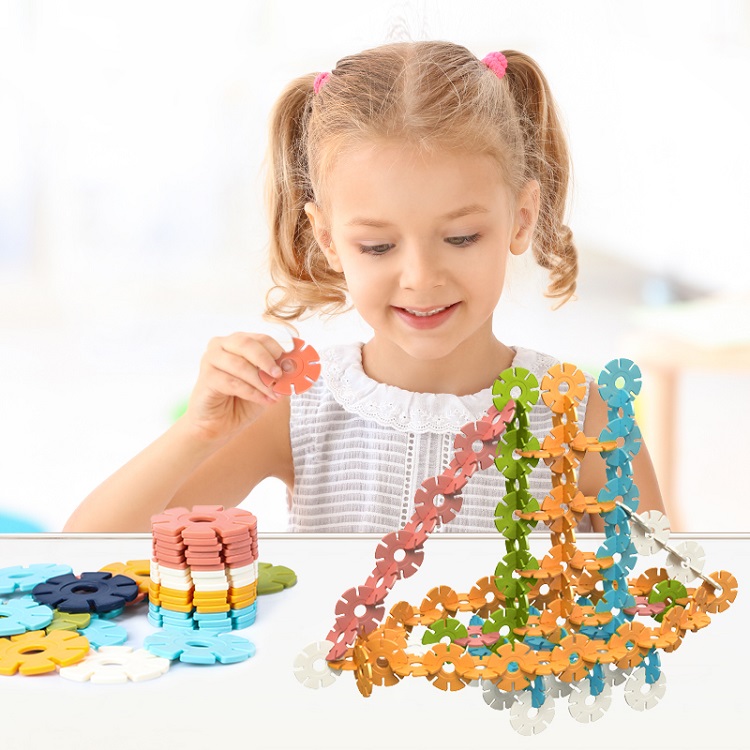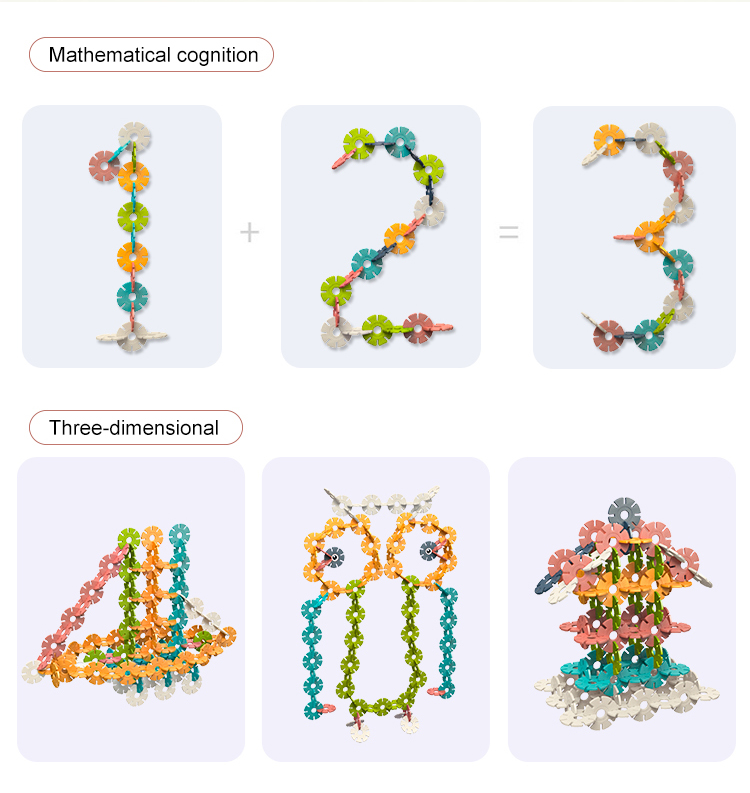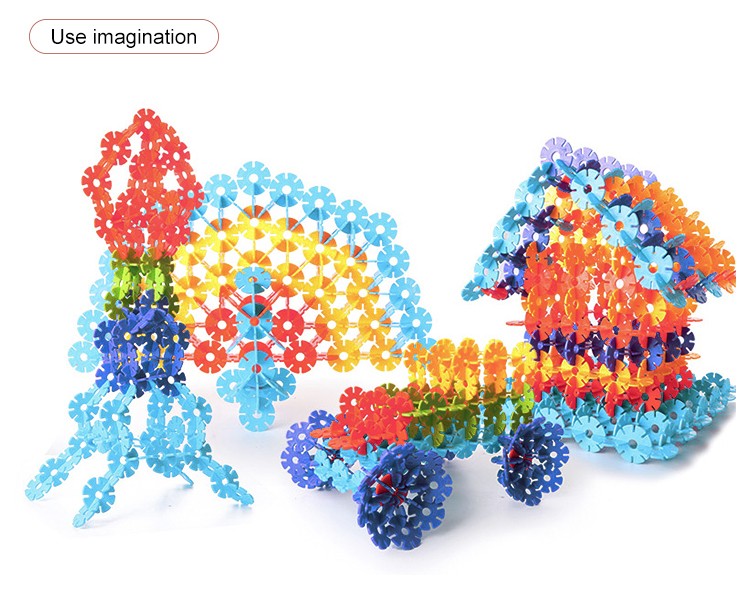 Packing list
Brain flakes (pcs) *216/508, Idea booklet *2, Sticker *1